The Six Senses Series is a new wellness event series at Sound View Greenport presented by Bliss Without Bother. Explore a different SENSE every month this summer with a variety of wellness modalities led by expert practitioners. Each monthly workshop takes place on the third Sunday of each month at 1:30pm from June to September at Sound View Greenport. Hotel guests enjoy complimentary admission. All participants must register in advance, as seating is limited and workshops are expected to reach capacity.
Exploring the Sense of TOUCH with Tara Quinn
Part 1 of The Six Senses Series at Sound View Greenport
We learn so much about the rich physical world around us through our sense of TOUCH. The skin is the largest organ in the body and it is incredibly perceptive. The subtly of touch communicates so much information. The pressure, texture, intention, emotions, safety, trust, confidence, or uncertainty can all be sensed at the point of connection.
In this partner-stretching AcroYoga workshop, we will work with the help of a partner to more fully embody poses and stretches, take flight, and fine tune all the ways we communicate and perceive the world through the extraordinary, universal sense of touch.
Come on your own or bring a partner. No experience is necessary! Complimentary admission for Sound View guests.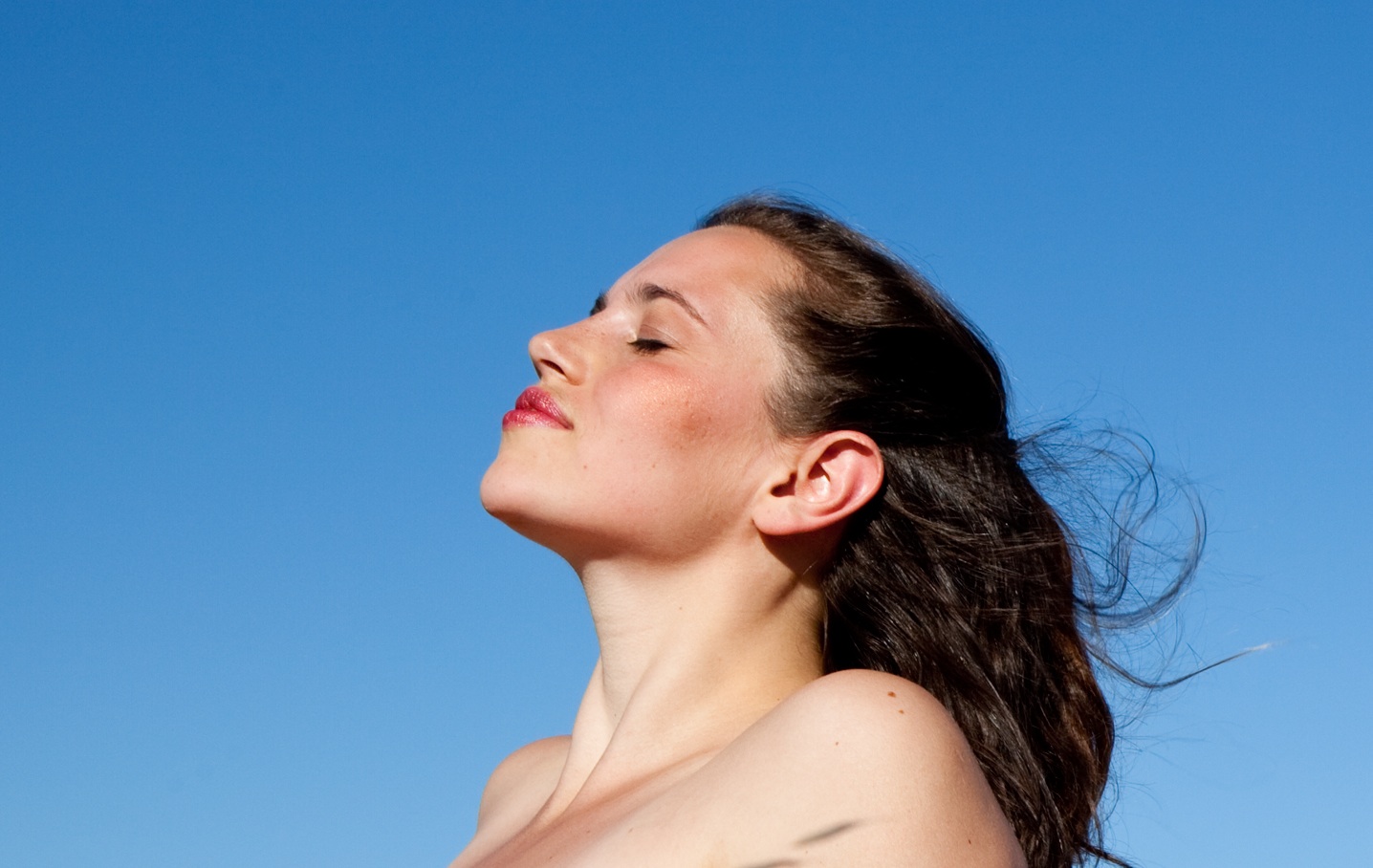 Tara currently leads Yoga and Thai Massage Workshops and offers personalized one-on-one healing sessions in New York City. In addition to her 10 years of Thai Massage experience and study in Thailand, Tara draws her understanding of the body from more than 20 years as an athlete, gymnast, and circus entertainer, as well as her personal practices of Yoga and Mediation. Tara earned a Bachelor's degree in Exercise Science from Ithaca College.
Every being she greets is another chance to use the whole of her life experiences and presence to allow for healing. Discovering the movement potential and deep inner workings of the human body is her life long path. She aims to infuse those she works on with the joy of remembering their wholeness.
Join us all summer long at Sound View Greenport! Our series continues with these exciting SENSE workshops:
Sunday, July 22: The SENSE of HEARING with Michael Clement, Meditation Teacher and Mala Bead Maker
Sunday, August 19: The SENSE of VISION with Tracy Atkinson, Vedic Astrologer and founder of Mythologie Skincare
Sunday, September 16: The SENSES of SMELL + PERCEPTION (the 6th sense!) with Katie Hess, Flower Essence Formulator and founder of Lotus Wei