The Six Senses Series is a new wellness event series at Sound View Greenport presented by Bliss Without Bother. Explore a different SENSE every month this summer with a variety of wellness modalities led by expert practitioners. Each monthly workshop takes place on the third Sunday of each month at 1:30pm from June to September at Sound View Greenport. Hotel guests enjoy complimentary admission. All participants must register in advance, as seating is limited and workshops are expected to reach capacity.
Exploring the Sense of HEARING with Michael Clement
Part 2 of The Six Senses Series at Sound View Greenport
A wellness workshop blending yoga, meditation, and discussion to discover the deeper nature of sound. Learn how the power of sound and the sense of HEARING, including one's own voice, can serve as a positive influence in daily life. Participants will gain mindful tools to handle the noises of the world through a 60-minute yoga practice, group discussion, and meditation all while listening to the Long Island Sound.
All levels of yoga and meditation are welcome. Complimentary admission for Sound View guests.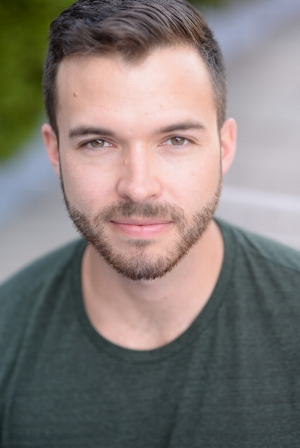 Certified yoga instructor, meditation coach, and custom mala bead maker, Michael Clement provides insight in his classes, weaving together meditative tools to steer your personal meditative or spiritual practice in a direction that will enhance your connection to self. He strives to help individuals personalize their unique practice, fostering consistent and authentic alignment. Based in Manhattan and Brooklyn, Michael offers private sessions for meditation and custom mala bead making.
Join us all summer long at Sound View Greenport! Our series continues with these exciting SENSE workshops:
Sunday, August 19: The SENSE of VISION with Tracy Atkinson, Vedic Astrologer and founder of Mythologie Skincare
Sunday, September 16: The SENSES of SMELL + PERCEPTION (the 6th sense!) with Katie Hess, Flower Essence Formulator and founder of Lotus Wei